18 Unit Cash Cow in Gatesville!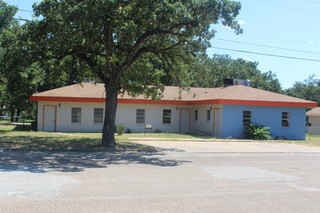 Location:
Gatesville, TX
Looking for a cash-cow! Landlord moving out of market and divesting his inventory! Testing the market on this one. Stabilized 18 Unit apartment complex in Gatesville. No available properties like this one, Unit value and stabilized.
Do Not Visit Property and or Bother Tenants.
Portfolio of properties consist of the following:
8 Duplex Apartments 2 bed 1 bath, all on 1 acre lot zoned multi-family
4 Plex and 3 Duplexes,1 acre lot zoned multi family
Net Operating Income:
Call for Details
2520 Osage Road
Gatesville, TX 76528
View Map
Total Square Footage:
6900
Broker Name:
Bridgewalk Homes